• Bridal Jewellery • Jewellery • Embroidery Design
Helen Fitzpatrick epitomises the essence of style. It is her unassuming flair for her art that makes her increasingly popular across the globe.
Over her twenty years in the industry, Helen's work has graced the catwalks of some of the biggest names in fashion including Valentino, Prada, Vera Wang, Gucci and Oscar De La Renta. As well as this impressive catalogue, Helen has been involved in dressing some of the world's most famous women such as Jackie O, Naomi Campbell, Elle McPhearson and Princess Diana.
Helen specialises in a complete look, she excels at finding the perfect accessories and embellishments for the most elegant gowns. Every Helen Fitzpatrick purchase is an affordable way to experience the wearable artistry of a couture piece.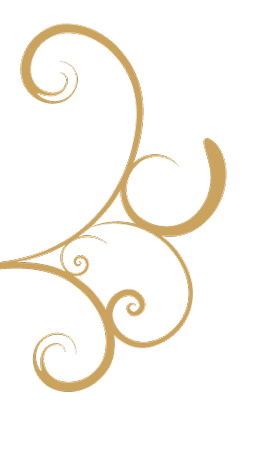 Thanks for visiting Helen Fitzpatrick.com we are currently in the process for updating our website at the minute so please bear with us.
In the meantime please connect with us on one of our online social media portals below.